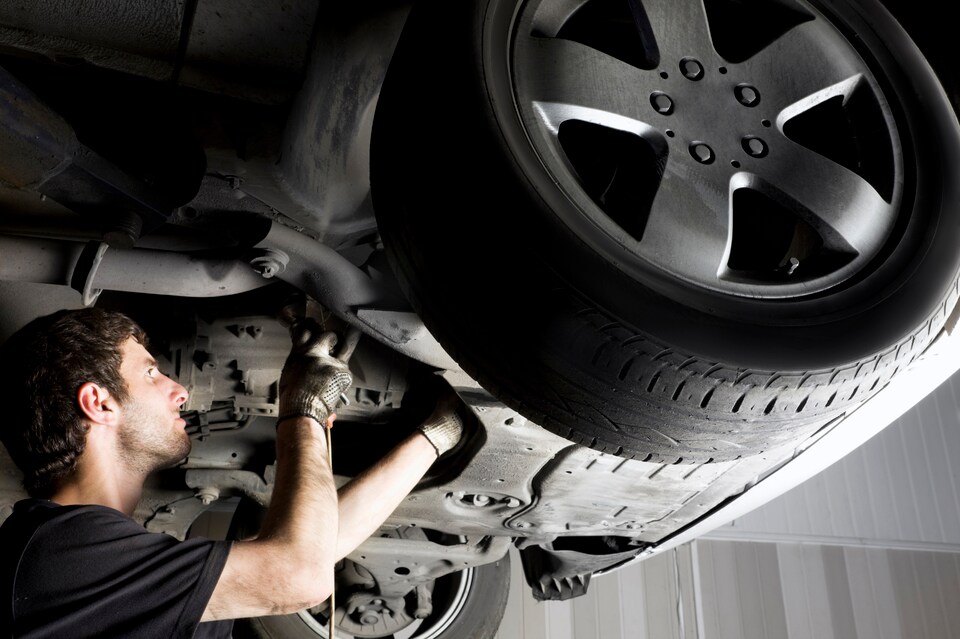 ​
Every vehicle needs auto repairs and maintenance to stay in great shape. So if you want to keep your Kia on the road for as long as possible, be sure to schedule regular maintenance and bring it in for timely repairs. There are a few common repairs that Kia drivers should look out for, and you can learn all about them below.
Brakes: Every vehicle experiences wear on its brakes. It's important to have them checked regularly to prevent damage. If you notice that your brakes are squeaking, grinding, vibrating or taking a long time to stop, be sure to have them checked right away.
Battery: Batteries last about three to five years, usually, and can be replaced easily. If the battery light on your dash comes on or your car takes longer than usual to start, then it's a good idea to have your battery checked.
Transmission: transmission repairs can be complex, so it's important to bring your vehicle in right away if you notice the warning signs. If your car is having trouble shifting gears, makes a strange whining or clunking sound, or is leaking transmission fluid, it might be time for a transmission repair.
At DARCARS Lanham Kia, we will gladly take care of all your Kia repair needs. When you start to notice the warning signs mentioned above, be sure to stop by our service center. We will provide any auto repairs or maintenance your car might need so you can get back out on the road and enjoy a great ride.
When your Kia is ready for its next auto service, be sure to make an appointment at our Lanham, MD service center. We would be happy to take care of your maintenance and repair needs so your car can keep running at its best.