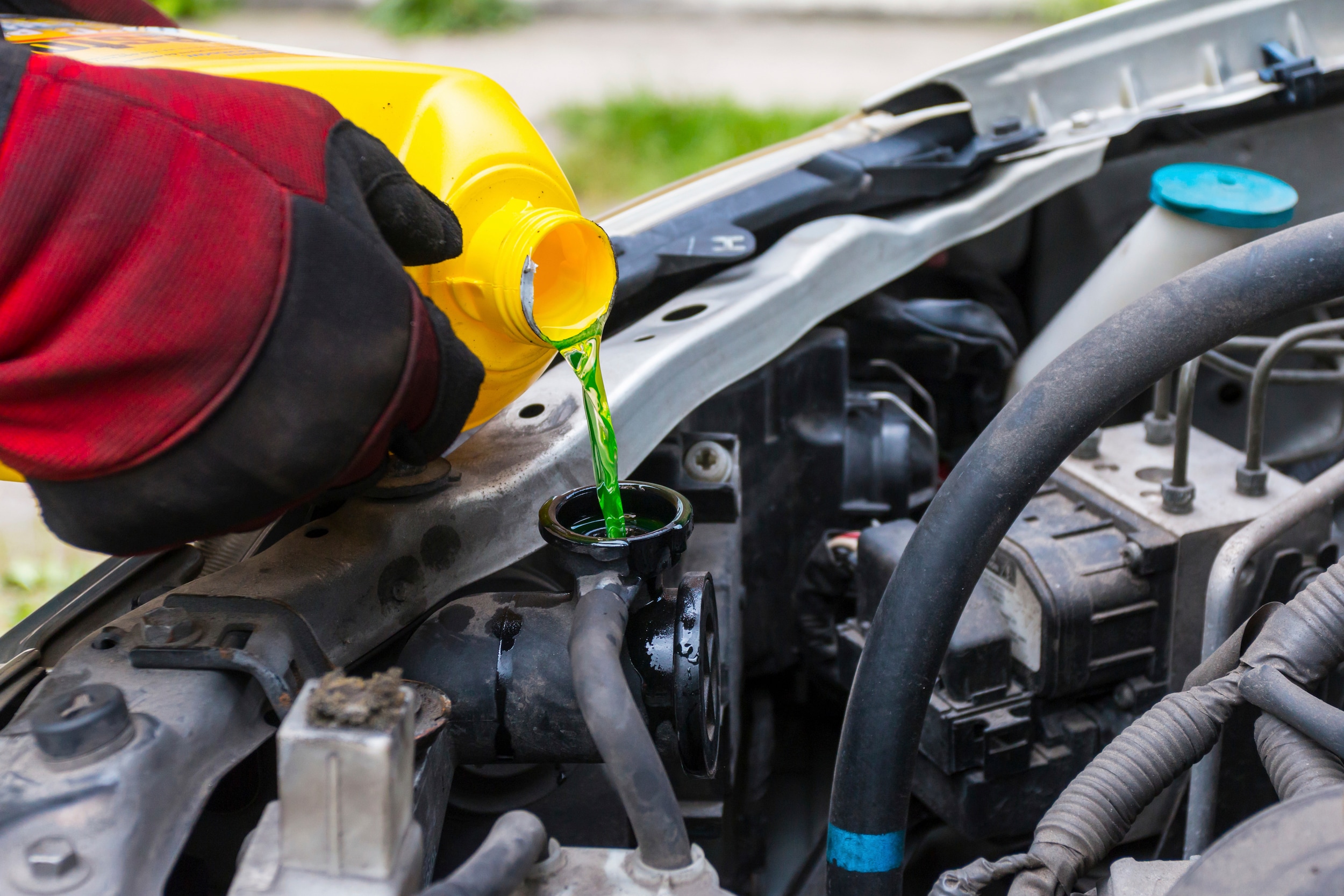 ​
As you start to plan all the fun things you're going to do this summer, make sure your car is ready to take you where you need to go. With the right auto service, your car will be ready to provide a great ride all summer long, so you can focus on enjoying all your adventures.
To get your car ready for summer, there are a number of services you should focus on. This includes an oil change, battery inspection, brake inspection, tire rotation and air conditioning check. And as the weather heats up, it's important to make sure your coolant system is working properly.
Coolant keeps your engine from overheating. Without it, your engine will continue to heat up until it seizes and breaks down. That's why coolant flushes and service are so important. If you notice your car overheating easily, you can smell the antifreeze or your coolant has turned a brown color, it's time for coolant service.
At our Lanham Kia dealer serving Washington DC, we can take care of all your Kia auto service needs. We have a state of the art service facility and a team of skilled technicians who have years of experience working with Kia vehicles. We can provide the top-notch service your car needs to get in shape for summer, so you can enjoy a safe and reliable ride.
If your car is in need of auto service, be sure to schedule your service appointment online. We would be happy to take care of all your inspections, maintenance and repairs at our Lanham, MD service center serving the Bowie and Laurel, MD areas.